Australian metal 3D printer manufacturer Titomic has signed a Heads of Agreement with machine tool manufacturer Repkon to jointly build a new 3D printing production facility in Australia.
The factory will focus on the fabrication of Repkon-designed weapons system barrels using Titomic's patented Kinetic Fusion (TKF) 3D printing technology. According to Titomic, the commencement of the partnership is in line with the company's recently unveiled global strategy, which involves working with existing customers in additive manufacturing joint ventures.
Norbert Schulze, Interim CEO of Titomic, explains, "We are excited about the possibility of working with Repkon to manufacture barrels in Australia using our Kinetic Fusion Technology, enhancing the Australian manufacturing ecosystem, creating jobs and working together with our partners to provide best in class products."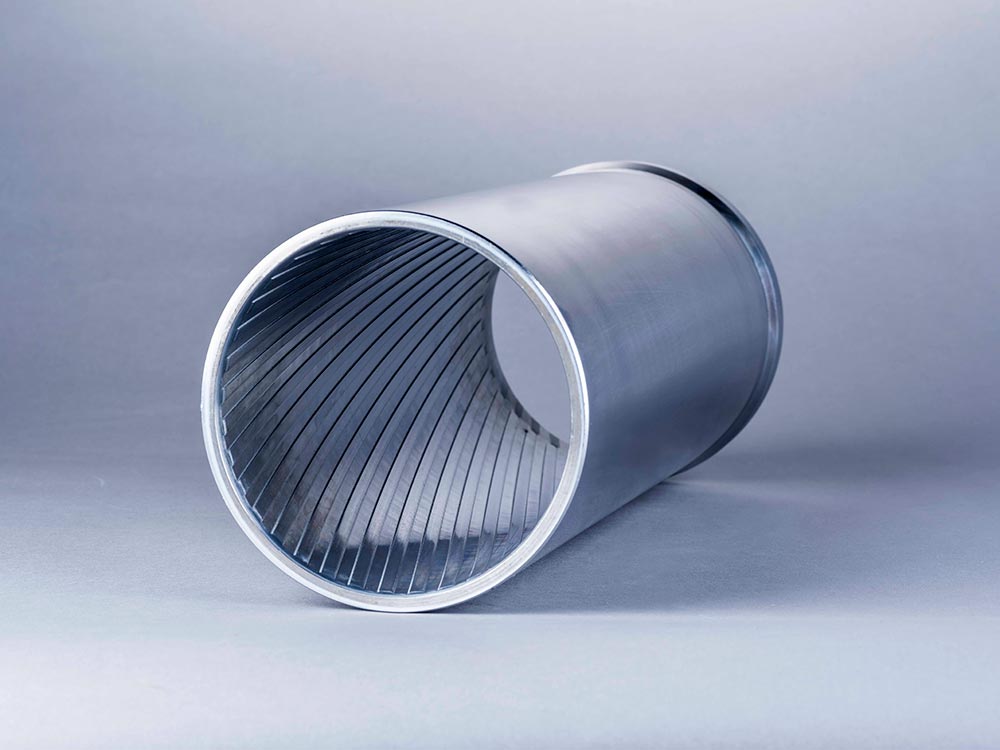 Titomic Kinetic Fusion
TKF is Titomic's proprietary version of the cold spray additive manufacturing process. The technique works by jetting metal powders out of a nozzle at supersonic speeds onto a solid substrate below – this can either be a build platform or an existing metal part. Since there is no heat energy involved, the powder deposits rely solely on the kinetic energy of the jetstream to fuse to the solid part being fabricated. The result is a near net shape metal component ready for post-processing.
The technology was co-developed with Australia's Commonwealth Scientific and Industrial Research Organisation (CSIRO), although Titomic has exclusive rights to commercialize the approach when used with titanium alloy powders. As such, TKF has seen extensive use in the aerospace and defense sectors for applications such as flight-ready aviation parts and high-performance rocket components.
Titomic's cold spray technology is also known for its excellent build rates (up to 75kg per hour) and large part production capabilities, with the TKF 9000 sporting a 9 x 3 x 1.5m build capacity. According to the company, TKF customers can benefit from material waste reductions of up to 80% when compared to traditional machining, all while cutting lead times from months to mere days. Beyond just titanium, the technology is compatible with steel, copper, nickel, aluminum and more.
Jeff Lang, CTO of Titomic, has previously said, "The year 2020 was a major year for Titomic's commercial development, with a focus on sales revenue and our strategic trajectory to become a major player in global metal manufacturing."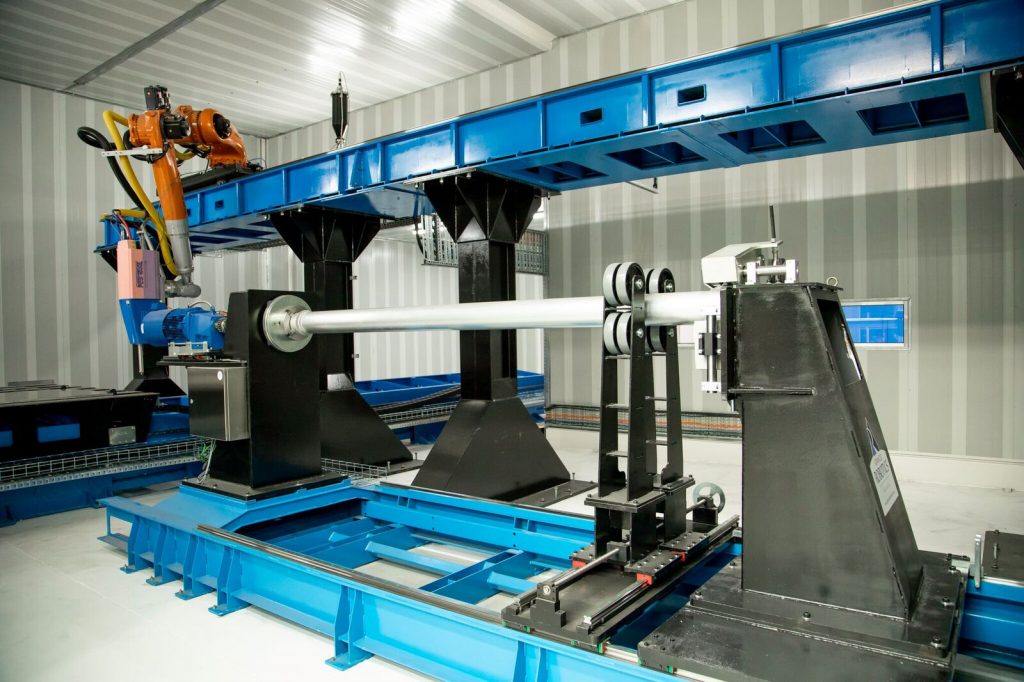 Advancing defense manufacturing in Australia
The new production facility is expected to significantly advance Australia's defense manufacturing capabilities, as well as opening up export opportunities for weapon barrels globally. Described by the partners as 'state-of-the-art', the factory will also create several highly-skilled advanced manufacturing jobs for the residents of the country, bolstering the local economy.
Ibrahim Kulekci, CEO of Repkon, adds, "Titomic is a leading company with proven reliability in metal additive manufacturing so, having them as our joint venture partner, will be extremely beneficial in producing and selling barrels designed by Repkon."
Just last year, Titomic also signed a A$25.5 million equipment sales agreement with global defense firm Composite Technology. As part of the contract, Titomic supplied Composite Technology with two of its industrial TKF 3D printers, which are now being used to increase manufacturing capacity for defense-related product development applications.
Operating in the same market space, cold spray 3D printer OEM SPEE3D has also recently applied its technology in the Australian defense sector. Working with the Australian Army, the company field tested its WarpSPEE3D additive manufacturing system in the harsh operating conditions of the Australian Northern Territories, determining its feasibility for on-site spare part production.