Battery technology specialist, The Sakuu Corporation, has unveiled a new industrial-grade 3D printer that's specifically optimized for producing electric vehicle (EV) batteries at scale.
Referred to only as the 'Sakuu AM Platform,' the multi-technology machine is said to yield Solid State Batteries (SSBs) with twice the capacity of regular cells, while using just half the amount of material. By removing the battery 3D printing roadblocks of cost, scale and reproducibility, Sakuu aims to unlock the potential of localized production, and drive the wider adoption of sustainably-powered transport.
"SSBs are a holy grail technology, but they are both very difficult and expensive to make," said Robert Bagheri Founder and CEO of the Sakuu Corporation. "By harnessing the flexibility and efficiency-enhancing capabilities of our unique and scalable AM process, we're enabling battery manufacturers and EV companies to overcome these fundamental pain points."
"FOR THE E-MOBILITY MARKETS SPECIFICALLY, WE BELIEVE THIS TO BE A LANDMARK ACHIEVEMENT, AND ONE THAT COULD TRANSFORM CONSUMER ADOPTION OF ELECTRIC VEHICLES."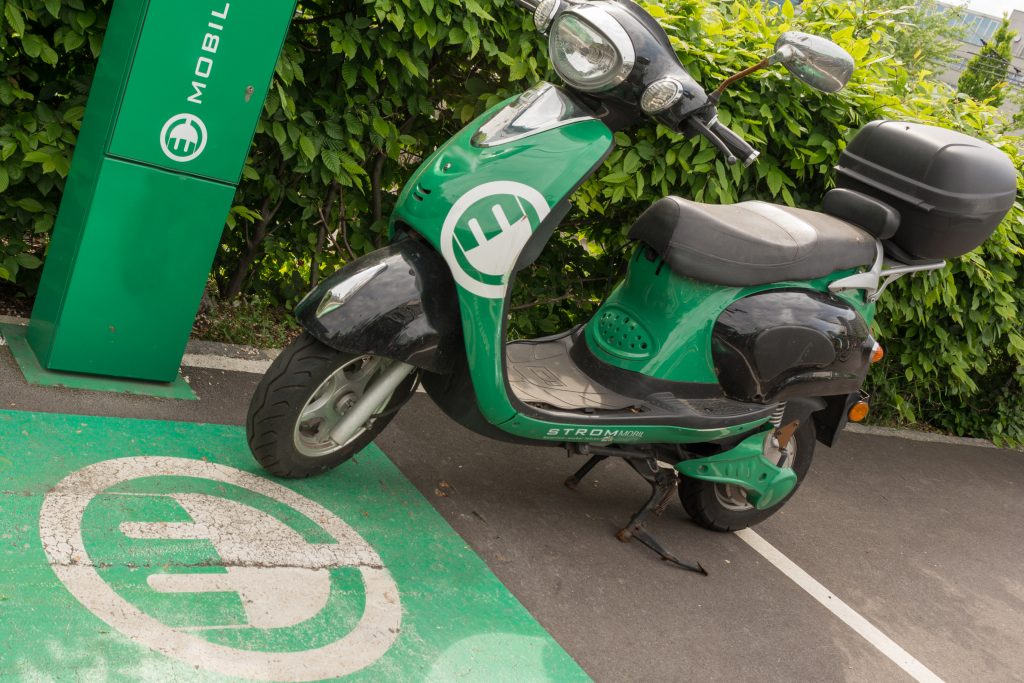 Sakuu's battery-printing expertise
Backed by Japanese automotive supplier Musashi Seimitsu, Sakuu was previously known as KeraCel, until it decided to rebrand along with the launch of its Sakuu AM Platform. Under the KeraCel moniker, the firm developed a proprietary battery 3D printing technology, which involved building cells out of ultra-thin ceramic layers, in a way that reduces their inactive material content and boosts their energy density.
Creating batteries out of ceramic is environmentally beneficial, as it allows them to achieve the same energy levels as lithium-ion alternatives using only locally-sourced materials, removing the need to extract graphite. The process is also polymer-free, meaning that discarded materials aren't sent to landfill, making it more eco-friendly than many conventional EV battery manufacturing workflows.
In August 2019, the company started to adapt its novel production process for use within the wider automotive sector, working with Musashi Seimitsu to 3D print motorcycle SSBs, but with the with the launch of the its new platform, Sakuu has now effectively upgraded and repackaged its technology as it prepares to bring it to market later this year.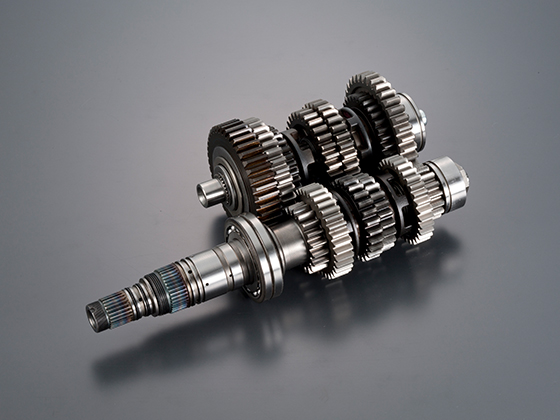 Introducing the 'Sakuu AM'
Although Sakuu hasn't released the exact specifications of its new 3D printer, it says that the fundamental breakthrough behind the system lies in its multi-material deposition capabilities. By incorporating both powder bed and jetted material deposition technologies, the machine is able to combine different ceramics, metals and the firm's proprietary 'Poralyte' support material, within the same part layer.  
As a result, the company says that the Sakuu AM is able to overcome the brittle ceramic layers and poor interfacing seen within existing devices, delivering monolithic-layered cells that are better suited to higher-volume production, and applications such as electric motors, consumer power banks, heat sinks and medical microfluidics devices. 
Initially, Sakuu has expressed its intention to focus on addressing the two, three and smaller four-wheel configuration EV market due to the form factor, weight and capacity benefits provided by its technology. The company's first commercial hardware offering, which it has nicknamed the 'Sakuu Alpha Platform,' is currently slated for a Q4 2021 release. 
"As a cheaper, faster, local, customisable and more sustainable method of producing SSBs – which as a product deliver much higher performance attributes than currently available alternatives – the potential of our new platform offers tremendous opportunities to users within energy, as well as a multitude of other markets," concluded Bagheri.
3D printing's emerging EV market 
While 3D printed batteries have been a hot topic of research over the last five years or so, the resulting prototypes have often been limited in scalability and capacity. To combat this, additive manufacturing firms are now ploughing significant resources into developing more  scalable longer-lasting cells that are potentially more viable within end-use applications. 
3D printing material specialist 6K has established a $25 million Center of Excellence for its 6K Energy division, that's set to focus on developing sustainable battery materials for energy storage devices. Based in North Andover, the firm's 33,000 sq. foot facility has ultimately been built to target clients in the EV, grid storage and consumer goods sectors. 
UK-based material manufacturer Photocentric has also invested heavily in its battery R&D division, which is currently developing energy-efficient 3D printed cells. The firm is building novel electric batteries that are specifically designed to address the needs of automotive clientele, and it's reportedly seeking to apply them within Tesla's proposed Giga factory in Somerset, UK.