In this edition of Sliced, the 3D Printing Industry news digest, we cover the latest business developments, acquisitions, and partnerships in the 3D printing sector.
Today's edition includes several new 3D printing partnerships, acquisitions, a motorsports update, and a call for the UK Government to prioritize manufacturing skills in the national curriculum.
Read on for the most recent updates from Prodrive, Elementum 3D, Promakim, Ballistic Bit, Dymax, Intrepid Automation, NCS Technologies, PDFTron and more.
New partnerships in additive manufacturing
Kicking things off, materials developer Elementum 3D has partnered with 3D printer manufacturer SLM Solutions. The partnership is set to give SLM solutions customers a greater choice of 3D printing materials, all while granting access to the previously unavailable powder care services of Elementum 3D. As part of the collaboration, Elementum has even implemented an SLM 280 3D printer at one of its facilities, which will be used for powder development and testing purposes.
Dr. Jacob Nuechterlein, President and Founder of Elementum 3D, states, "It's imperative to provide every manufacturer with the option to adopt the disruptive power of additive manufacturing and having the right materials available that will meet their specific needs is the first step."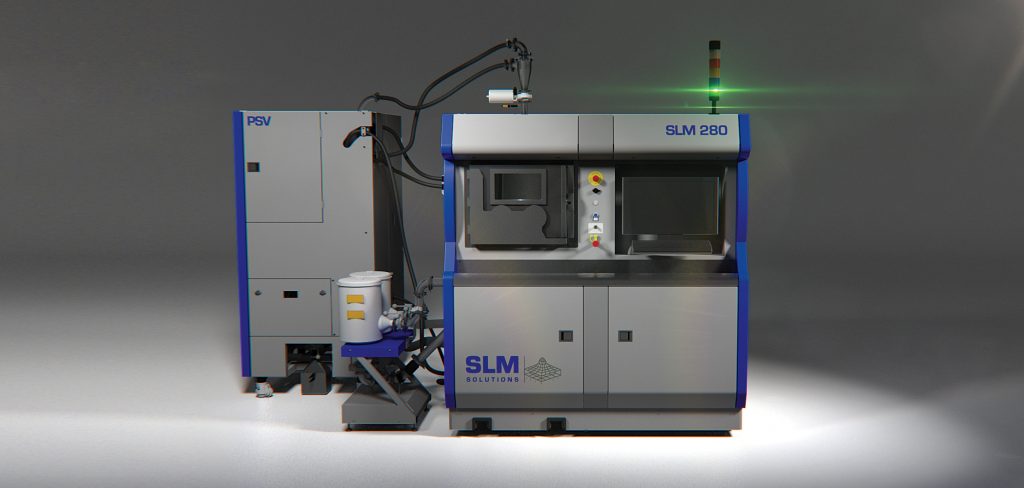 Elsewhere, post-printing system OEM PostProcess Technologies recently reached an expansion milestone by signing its 20th international distribution partner. 3D printer suppliers Promakim and Ballistic Bit are the latest to join the company's reseller network, and will be providing PostProcess systems to customers in Turkey, Israel, and other surrounding countries.
Bruno Bourguet, Managing Director of PostProcess Technologies, said, "From day one, we have embraced a global focus on revolutionizing additive, and we're proud to have established a diverse portfolio of 20 distributors from four continents. With their dedication to cutting-edge technologies, we are positive that Promakim and Ballistic Bit will be excellent additions to our existing network."
Microdispensing specialist nScrypt has entered into a value-added reseller agreement with computer supplier NCS Technologies. The contract gives NCS exclusive rights to sell nScrypt 3D printing systems to the U.S. government, while also giving the company non-exclusive rights to sell to non-government customers in the US. As part of the partnership, NCS will also service the nScrypt systems it sells.
Ken Church, nScrypt's CEO, explains, "The U.S. Government has always been an important customer for us and we will continue to sell to our government customers. So by partnering with NCS Technologies we have substantially increased our sales force and our reach within the U.S. Government and beyond. NCST has a strong 3D printing product line and a broad and solid government customer base. We could not be more excited about this new relationship and we look forward to doing great things together."
Finally, additive manufacturing technology developer Intrepid Automation has partnered with Dymax, a developer of UV light curing systems, to advance automated 3D printing. Specifically, Dymax's BlueWave AX-550 LED flood-curing system will be integrated into Intrepid Automation's new post-processing chambers, providing aerospace, medical, and dental customers with reliable and consistent post-curing capabilities for their 3D printed parts.
"Dymax always takes pride in being a customer-driven innovative company that delivers high-value products," said Tim Sasur, Product Development Director for Dymax. "Any time a cutting-edge customer such as Intrepid validates that our new product helps them solve manufacturing challenges, it's a great success story for both companies."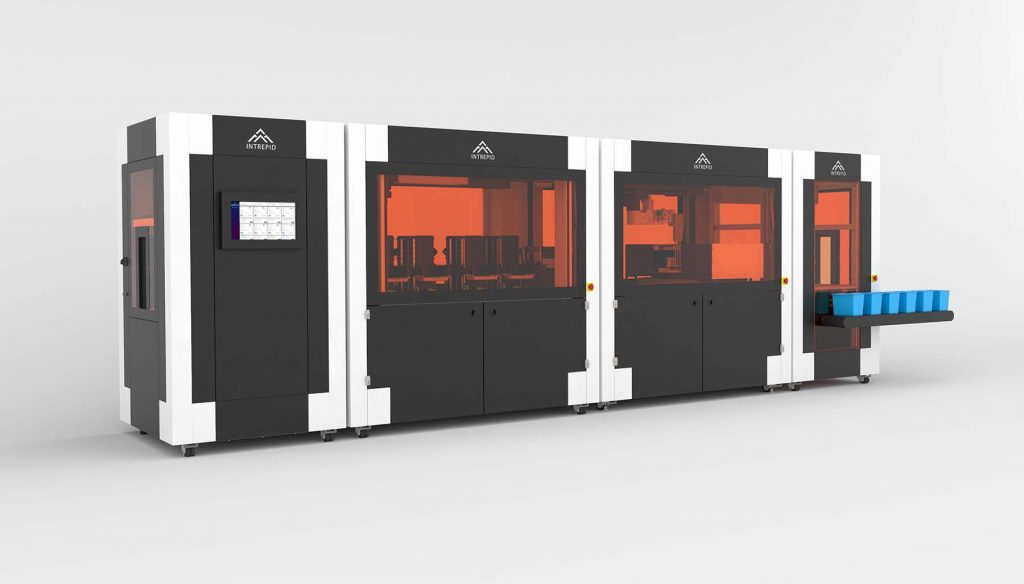 Acquisition news from PDFTron and Renishaw
Document software developer PDFTron Systems has acquired PDF3D, a UK-based leader in 3D PDF technology. The deal will see the PDF3D SDK, a dev kit for software engineers, integrated into the PDFTron platform. The acquisition is the fourth in PDFTron's roadmap acceleration strategy, following a $71 million investment by VC firm Silversmith Capital Partners back in 2019.
"We are changing the way the world works with documents by driving the digital transformation of commercial, public sector, and consumer productivity in virtually every industry vertical," said Catherine Andersz, CEO of PDFTron. "From engineering firms seeking faster collaboration on 3D models to consumer phones with 3D cameras and 3D printing applications, we anticipate explosive demand for 3D capabilities."
According to a recent Bloomberg article, British engineering firm Renishaw is said to be attracting potential interest from medical device manufacturer Danaher and sensor OEM Hexagon. The company put itself up for sale in early March after the two founders announced an intent to sell their holdings.
People 'familiar with the matter' have said Danaher is considering joining forces with Fortive, its 2016 industrial spin-out, to bid for Renishaw and split the business. Renishaw is also reportedly considering approaching rival engineering firms such as Ametek, Mettler-Toledo International, Keyence and Schneider Electric SE to find a buyer.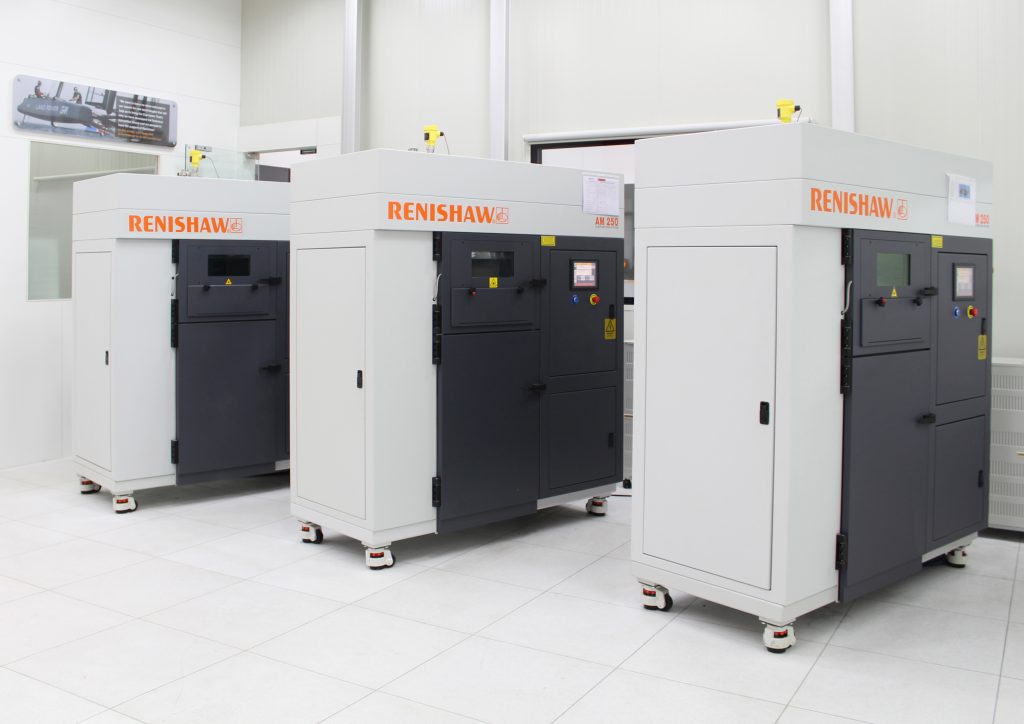 Motorsports 3D printing with MakerBot
Motorsport engineering firm Prodrive recently 3D printed over 30 car parts for the company-run Bahrain Raid Xtreme team's Hunter T1 vehicle at Dakar Rally 2021. The parts were produced using a MakerBot METHOD X 3D printer and carbon fiber-reinforced nylon. With the COVID-19 pandemic throwing a wrench in the car's production timeline in 2020, the team was forced to streamline the development of the T1, and found 3D printing to be an excellent choice for both rapid prototyping and on-site maintenance.
Paul Doe, Chief Engineer at Prodrive, states, "There is a massive list of benefits from using the METHOD X compared to a normal production, such as speed and responsiveness. When it came to designing parts on the car, the first thought often starts with printing a part off the 3D printer to see how it would turn out. The ability to try the part first before committing to the final product allows us to make changes easily and quickly. This rapid iteration also allows us to stay pretty close to our production timeline, while also saving us a ton of money."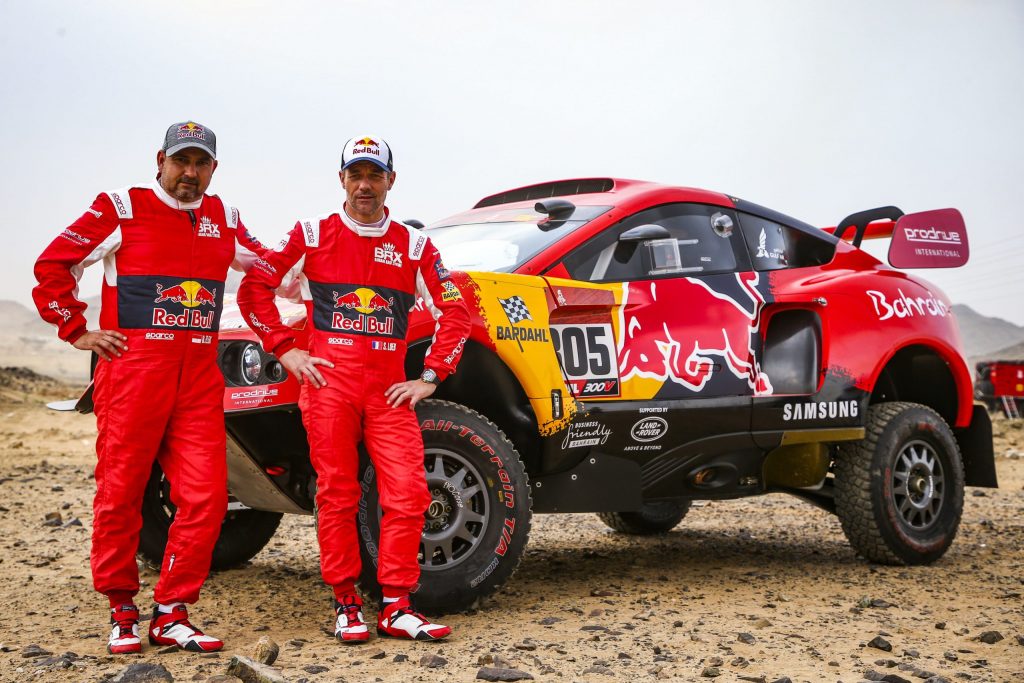 UK MPs call for improved manufacturing education
A group of 18 UK MPs, together with valve manufacturer Heap & Partners, have called for the UK Government to 'hardwire' manufacturing skills training into the country's national education curriculum. The motion aims to better prepare young people for careers in UK manufacturing, a sector which is responsible for £191 billion in output every year and around 2.7 million jobs. In 2019, manufacturing accounted for over 17% of the UK's GDP, but MPs have warned that the skills gap in the sector will only grow larger if the national curriculum fails to present it as a viable career path.
"Manufacturing is vital to the UK's economic wellbeing and we desperately need to protect it going forward," explains David Millar, Managing Director of Heap & Partners. "With the threat of a growing skills gap, education is the silver bullet, but there is currently nothing in the curriculum which inspires students to pursue a career in manufacturing. Presenting it as a viable career path is crucial if Britain's manufacturing is to continue to grow, and I strongly urge the Prime Minister to use education to empower young people to enter the sector."